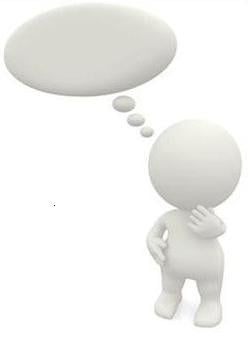 | | |
| --- | --- |
| Choosing to design a machine with electro-hydraulic control can be a very scary decision for machine manufacturers who are more comfortable with more traditional manual controls. Here are five things to consider before you take the plunge to an electro-hydraulic system. | |
1. Consider your operators and technicians.
Switching from manually operated valves to electro-hydraulics is a big step. You are, in a sense, pulling the operator one step further away from the machine. For some people, this is great and they love a color display that allows them to endlessly tweak a hydraulic system without getting soaked with oil. Others enjoy the feel and perceived reliability of a manually configured electronic device system, and find a more traditional technology, such as an analog valve driver that is easily tuned with a screwdriver and trim pots more appealing.
Read More