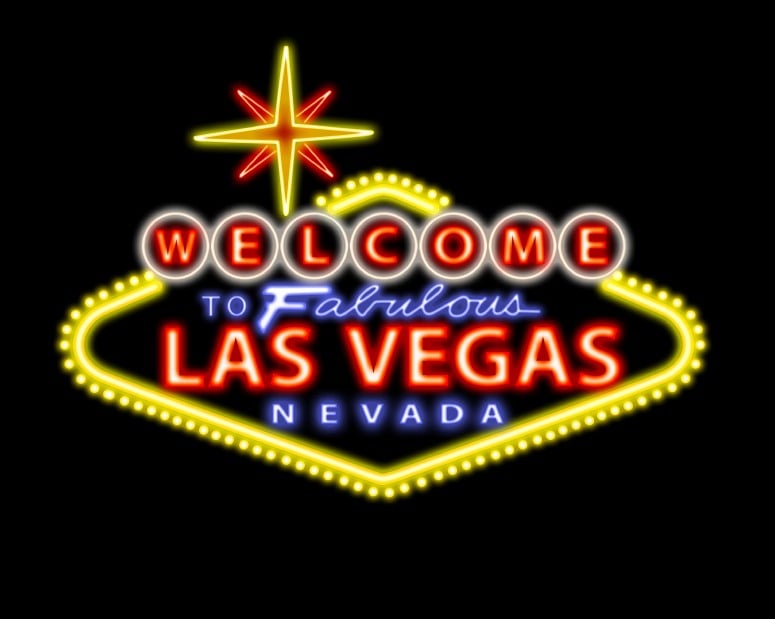 We are going back to the basics with our show setup and layout. Our most successful shows have been when we highlight and focus on what we do best – innovation. Visit us at Booth S-15729 and we will be happy to show you why we are the industry leader.
At the 2011 Conexpo- Con/Agg 2011 - Con/Agg 2011 HydraForce will have 5 stations set up highlighting new product developments. Did you know that even during the poor economy HydraForce continued investing in R & D? In fact, we spent the same dollar amount on R & D during 2009 and 2010 as we had in 2008, even though we all know the sales were down significantly during these years. That should speak volumes to our commitment to innovation.
One of the stations will highlight our new CoreTek Controller product line. Our customers wanted controllers with an open programming interface and plenty of power for driving valves, well now you do. The CoreTek controller line uses the CoDeSys software platform, making programming simple and in your control with zero annual licensing fees! Four controllers with varying I/O configurations are available, and as your feedback dictated, the controllers are CE rated to ISO 14982.
Station 2 will highlight of our new valve innovations. Maybe you already knew about our technology for combining two hydraulic functions in one cartridge. At Conexpo- Con/Agg 2011 we'll be introducing valves with 3 functions in a single cartridge! At IFPE 2008, we introduced a handful of these cartridges and we have continued the past 3 years to develop more. These cartridges can reduce the cost of hydraulic integrated circuits, making manifolds smaller and lighter. Thanks to your help and ideas, these types of valves have really taken off in the market. So, if you are thinking about updating your machine designs, it's time to take a look at HydraForce and these revolutionary new cartridges.
We are also pleased to show off our full line of proportional valves. HydraForce is the largest supplier of proportional valves, and we continue to add products regularly. The innovation of bringing 2 functions, or some cases, 3 functions into one cartridge has migrated to our proportional line. The latest valve series is actually pulling double duty at the show. It is not only a proportional directional valve (which doubles as flow control), but also a double blocking valve with a built in load sense port and reverse flow check. These new proportional double blocking valves with built in load sense can be used to create some unique and cost effective circuit designs, which, incidentally, will be unveiled at this years show.
I mentioned unique and cost effective circuits using this new valve technology, however I don't think I want to let this cat out of the bag just yet! You will just have to come see for yourself. Let's just say we are pretty sure HydraForce will soon be able to break into the high flow proportional directional sectional stack valve market! So if haven't looked at, or thought of HydraForce for your proportional sectional stack valve applications, it's time you do!
The new green movement is creating a global economy where OEM's are looking to make their equipment, faster, cheaper, and greener. More and more we see the development of smaller more compact equipment designed to do the work of older, larger, less green equipment. In order to get the power needed, system pressures are increasing and things like cylinders and actuators are getting smaller. HydraForce has seen the need for a reliable, high cycle, high-pressure cartridge valve line, and it is now in full development! The HyPerformance cartridge valve program that will consist of a full offering of our cartridge valves (we hope it will take the market by storm). These new HyPerformance valves are continuous duty rated to over 5000 PSI/350 Bar and have 10% duty cycle rating to over 6000 PSI/ 420 Bar. There are a few patent pending technologies at play here with this new series of valves. One of these patents pertains to the new solenoid tube design. Yes, even the solenoid tubes are tested and rated to these pressures. Over 90 valves are released and ready for your high-pressure application, come see this exciting new series of HyPerformance valves.
In addition to all of the new products, we will have an i-Design station where you can learn how to use the tool, and learn more about the various new features of the tool. i-Design experts will be there to answer your questions and listen to your feedback. If you'd like to get a head start on using i-Design, you can download the software now by clicking here. We will also have copies of this free circuit design software on hand.
Other news and note worthy information is the new and improved E-Coil that will soon be available with the ASTM B117 960 hour salt spray specification.
Lastly, we have – FINALLY – created a Condensed HydraForce Catalog, one that will not dislocate your shoulder if you try to carry it in your brief case. Swing by our booth to register for your own copy.
The IFPE is always a great way to re-connect and see what's new and old (~me~). For those of you who know me, I've been at everyone one of these since I started here 16 years ago. As usual, I am looking forward to it: seeing some old friends and associates and hopefully meeting some new ones, so swing by and say Hi!
_______________________________________________
About the Author:
Read More